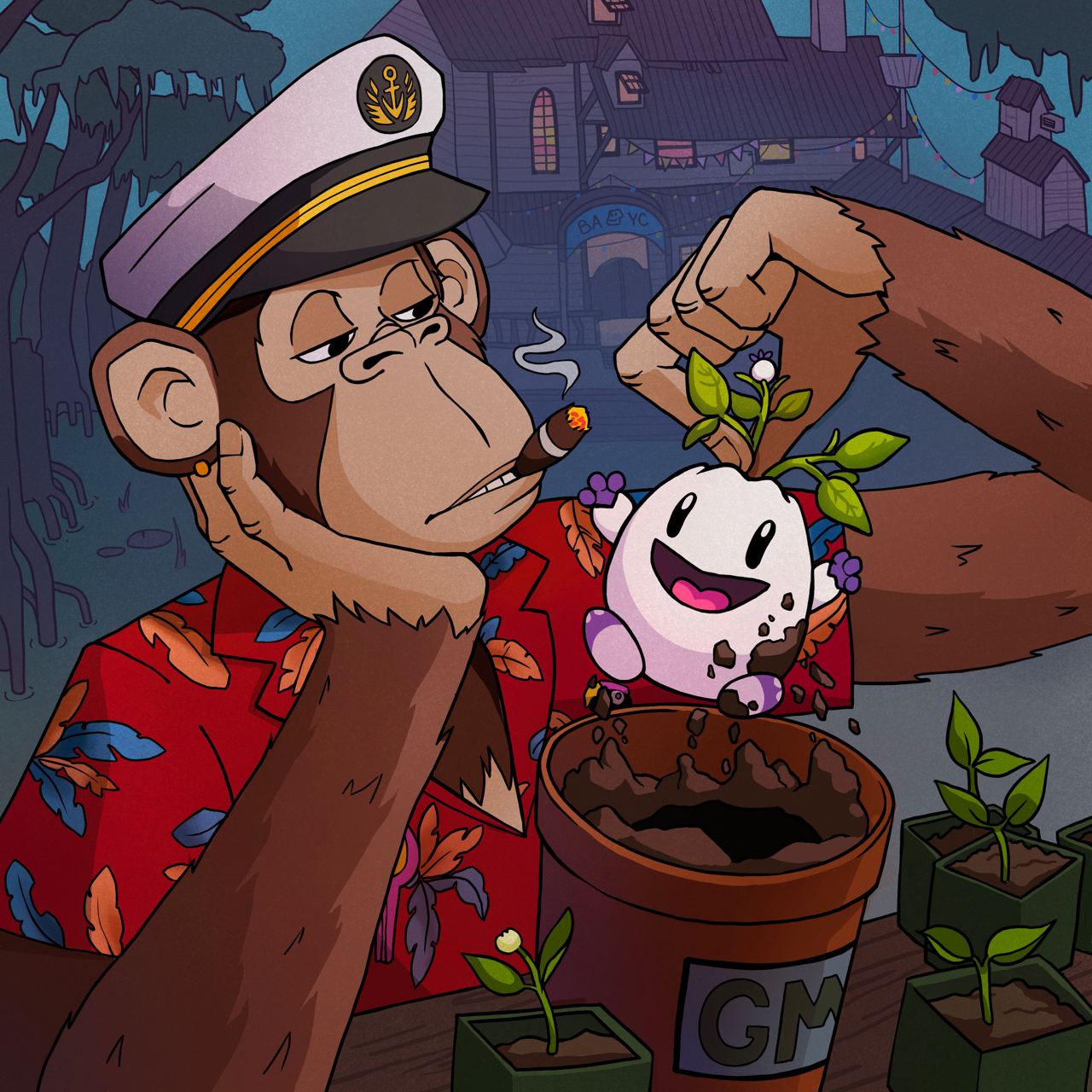 One of the prominent NFT companies and creative forces behind BAYC, CryptoPunks, 10KTF, and other projects partnered with a renowned cross-chain NFT platform Magic Eden to launch an Ethereum-based NFT marketplace. 
Scheduled to be released at the end of 2023, a brand new platform is aimed at supporting artists by upholding creator royalties based on the contract. It will be the first major marketplace that will be committed to such a format of a royalty policy for web3 creators. 
The topic of creator royalties in web3 has been a controversial subject since 2021. Such leading marketplaces as OpenSea, Blur, X2Y2, and others have been experimenting with various creator fee models, including "mandatory," "optional," or even "zero." Both Magic Eden and Yuga Labs stated that respecting creators by providing them with royalties for their art must be a non-negotiable point. Since two web3 companies share a common vision of the significance of honoring web3 artists with continuous royalties, their joint NFT initiative, namely an NFT marketplace is a logical expansion of their beliefs and mission. 
Furthermore, Yuga Labs has also expressed its intention to collaborate only with platforms that adhere to these principles. Yuga Labs and Magic Eden recognize that web3 creators and builders are the main engine of the industry. Most of them are currently having tough times and it's crucial to provide them with fair and substantial rewards to contribute to the industry as a whole. 
As highly respected companies within the web3 community, Magic Eden and Yuga Labs have a power to activate a transformation in how artists are treated. Their statement can serve as a catalyst for marketplaces and other web3 companies to devise new solutions that will empower artists and facilitate their flourishing in the industry.
#Yuga #Labs #Magic #Eden #launch #ETHbased #NFT #marketplace