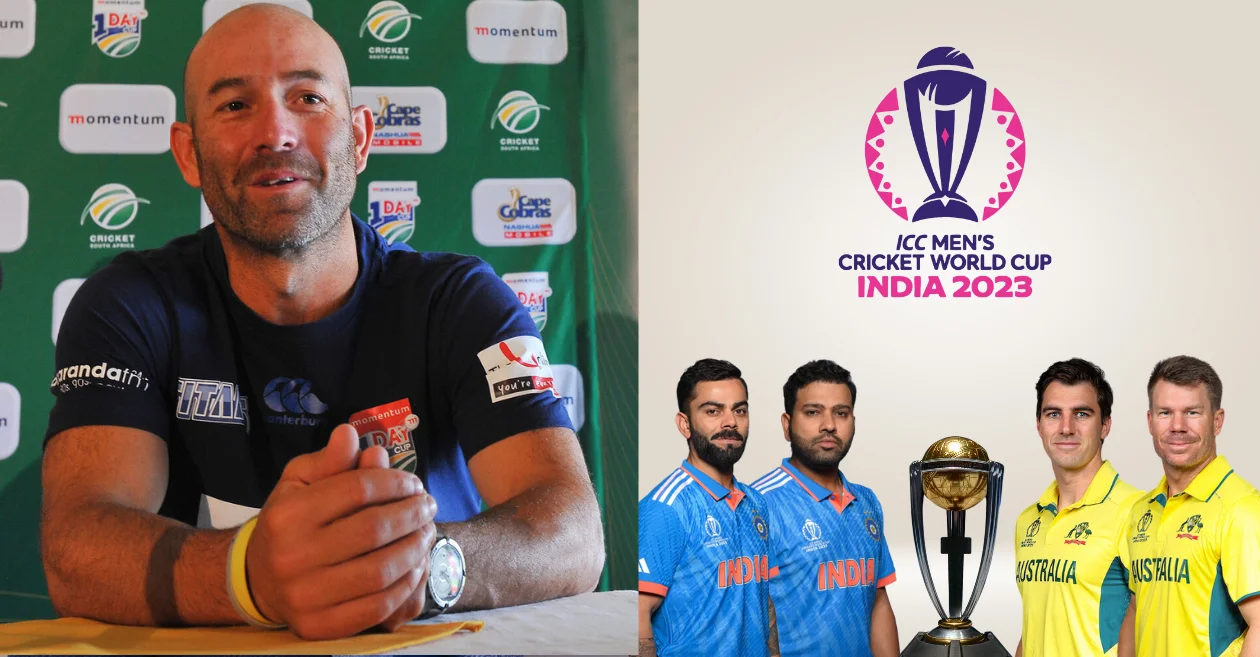 As the cricketing world eagerly awaits the climax of the ICC Men's Cricket World Cup 2023, the spotlight has turned to the highly anticipated final showdown between India and Australia. With fans, experts, and former cricketers all speculating on the eventual winner, South Africa's head coach, Rob Walter, has added his voice to the mix in a manner that has left many intrigued and slightly unsettled.
South Africa's World Cup campaign under Rob Walter's guidance
South Africa's World Cup journey under Walter's guidance has been respectable, securing a place in the top four during the league stage. However, their dreams of reaching the final were dashed after a defeat at the hands of Australia in the second semi-final.
Rob Walter's press interaction and winner prediction
During a press interaction following South Africa's heartbreaking loss against the Aussies, a reporter asked Walter to predict the winner of the ODI World Cup 2023 Final between India and Australia. Walter's response, delivered in a hesitant and somewhat creepy manner, initially suggested a disinterest in the outcome of the match, but he later went on to name India as the team that has a clear edge over Australia in the final.
Reporter: "Can I have a few words or would you like to answer the question on India vs Australia? I mean, once you're over the disappointment, who do you think would get the trophy?"
Walter: "To be honest, there's about a 1% chance I'll be watching. And to be even more brutally honest, I actually don't care. But obviously, because of the World Cup being in India, it's always great for the home nation to win the World Cup. I've got a lot of friends in the Australian change room, so I have probably a soft spot for a couple of them, especially the coach, for them to do well."
Walter explains the reason behind his choice
He went on to explain his pick for the winner, citing India's home conditions and huge support from the crowd as a significant factor in their favour.
"Just seeing when we last played here against India and the support that's rallied around the team, and just the great hope and inspiration that winning a World Cup at home does actually bring. I think it would only be fitting for India to win. And in the same breath, they have been the best side in the competition and they've played the best cricket, but that doesn't necessarily mean that's what will happen," explained Walter.
Although Walter's peculiar response has left cricket enthusiasts pondering the true depth of his sentiments, it resonated with many cricket enthusiasts who have closely followed the world event as India have been a dominant force in the ODI World Cup 2023 throughout and heads into the final with an undefeated streak of ten games.
#South #Africa #coach #Rob #Walter #predicts #winner #ODI #World #Cup #final #creepy #response #reporter #India #Australia