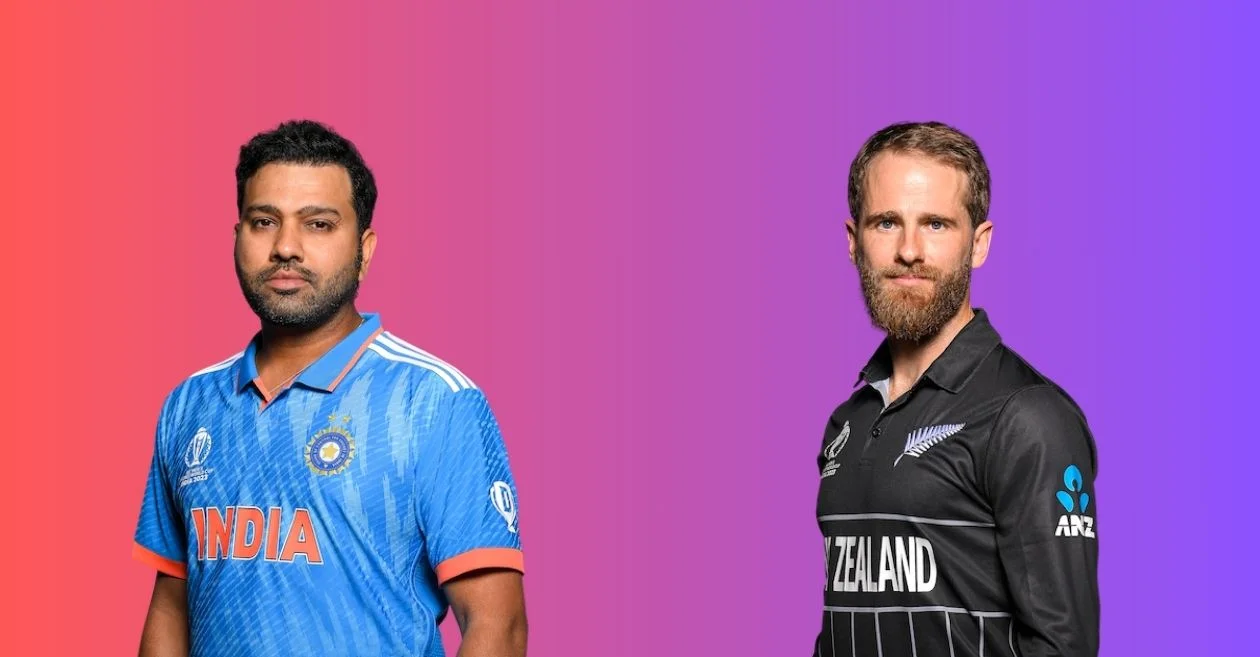 As the ICC ODI World Cup 2023 reaches a crescendo, four powerhouse teams have emerged as the semifinalists, captivating fans worldwide. Under the exceptional leadership of their respective captains, these teams have navigated the challenges of the tournament, earning their spots in the penultimate stage.
India: Dominance personified
Guided by the dynamic leadership of Rohit Sharma, Team India have been nothing short of formidable. With an impeccable performance in the league stage, winning all nine matches and securing the top spot on the points table, India stand as a force to be reckoned with. Boasting an impressive net run rate of (+) 2.456, they enter the semifinals with confidence and momentum.
South Africa: A balanced side
Under the leadership of Temba Bavuma, South Africa have showcased resilience and skill on their path to the semifinals. With a balanced combination of seasoned players and emerging talents, they aim to make a significant impact in the tournament.
Australia: A formidable contender
Led by the skilled captaincy of Pat Cummins, Australia have exhibited a blend of experience and flair. Their journey to the semifinals has been marked by strategic brilliance and individual performances, making them a formidable contender for the coveted title.
New Zealand: The underdogs
Tom Latham and Kane Williamson have steered New Zealand to the semifinals with a mix of strategic acumen and consistent performances. Despite facing challenges in the league stage, they have secured their place among the top four, ready to face the arduous opponents in the knockout phase.
Anticipation builds for India versus New Zealand clash
Cricket fans are gearing up for a monumental first semi-final clash between India and New Zealand. Both teams have had their share of successes and challenges in the tournament, setting the stage for a riveting encounter at Wankhede Stadium, Mumbai, on November 15, 2023.
What if rain disrupts the match?
However, concerns linger over the potential impact of rain on the India vs New Zealand clash. In case rain disrupts the match, the regulations dictate that the team higher on the points table (India, in this instance) will advance to the final. Proactively addressing such scenarios, the ICC has scheduled a reserve day for both the semifinals and finals.
Even on the reserve day, if rain persists, the rules stipulate that the team at the summit of the points table will claim the final berth. This ensures the continuation of the journey to the ICC World Cup 2023 title, irrespective of weather conditions, injecting additional suspense into the tournament's climactic moments.
#ODI #World #Cup #Heres #happen #India #Zealand #semifinal #washed