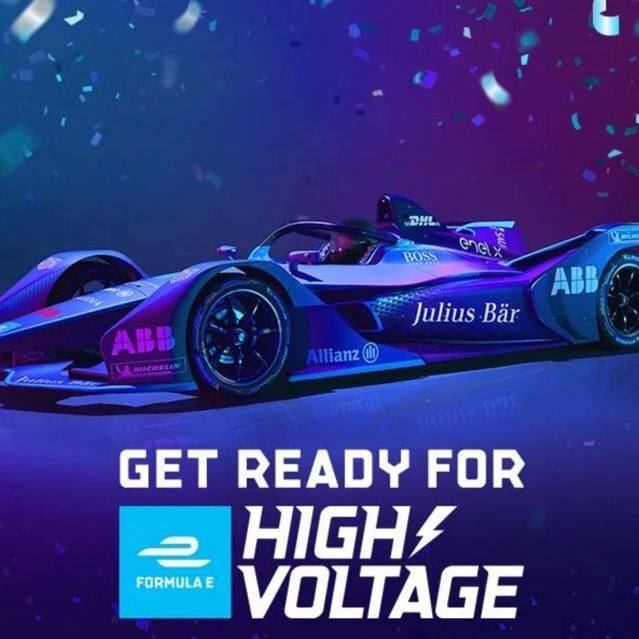 Hong Kong-based game software giant, Animoca Brands, releases the newest Web3 racing game, dubbed the 'Formula E: High Voltage.'
Developed on Flow, known for its eco-friendliness, the game's eclectic car theme aligns with the energy efficiency of the blockchain. Furthermore, the decision to opt for Flow was driven by the aim of simplifying the digital ownership of in-game NFT items.
'Formula E: High Voltage' incorporates some features from the ABB FIA Formula E World Championship, including challenging lifelike tracks of New York, Berlin, London, and Rome. In addition, day and night races and various weather conditions will be featured in the game for players to experience full immersion. To make the game even more real, Jake Dennis, the 2023 ABB FIA Formula E World Champion as a driver with his Andretti Porsche 99X Electric GEN3 car, available for in-game purchase, will appear in 'Formula E: High Voltage.'
Players of 'Formula E: High Voltage' will get four free NFTs: two cars and two drivers, coming in distinct rarity tiers and with various drivers' skills. There is an option for players to upgrade their cars and train their drivers to perform as best as possible. 
Starting from October 17th, all willing can purchase Solo and Team NFT Crates here. The Solo NFT Crate, available for $20-$30, contains either an official or fantasy car or driver NFT. The Team NFT Crate, priced between $119 and $149, has two official or fantasy Formula E cars and two official or fantasy Formula E drivers. 
'Formula E: High Voltage' is being released as a part of the REVV motorsport ecosystem that unites a diverse collection of licensed racing blockchain games. The Animoca Brands team considers the potential of NFTs and blockchain technologies in games truly transformable for players. An opportunity to trade or retain in-game assets gives them tangible value, enriching gaming experiences. 
'Formula E: High Voltage' is a much-anticipated game that has a high chance to shape the future of Web3 racing games. It could also drive more people to the IRL Championship to keep an eye on the competing teams and drivers.
#Animoca #Brands #releases #Formula #High #Voltage