Amidst England's challenging journey in the ODI World Cup 2023, one shining beacon emerged in the form of David Willey, whose bowling skills reverberated on the field. The left-arm pacer showcased his masterclass by securing an impressive 11 wickets across six innings, maintaining a remarkable economy rate of 5.08. Willey's consistent and impactful performances stood out despite the team's struggles, making him a standout figure in the English campaign.
Beyond the cricket pitch, Willey's personal life adds another dimension to his story. Married to Carolynne Willey, a multi-talented personality known for her roles as a singer-songwriter, actress, and former model, the couple tied the knot in 2016. This glimpse into his personal life sheds light on the multifaceted world of the cricketer, showcasing a balance between his professional sporting career and a fulfilling family life.
All you need to know about Carolynne Willey
1)  Carolynne was born on August 5, 1980 in Leeds, Yorkshire.
2) She is a founding member of the Carolynne Good Band, based in Leeds and London.
3) Carolynne appeared in the second series of the BBC's singing competition Fame Academy in 2003, reaching the final.
4) In 2011, Willey participated as a contestant on The X Factor and successfully progressed to the judges' houses stage of the competition.
5) Since 2005, Carolynne has marked her appearance in various short films.
6) The Leeds born actress unveiled her first single, "I Love You but Shut Up" in 2015, which featured the guitar music of Albert Lee.
7) Before marrying David, the renowned TV personality was married to footballer David Poole.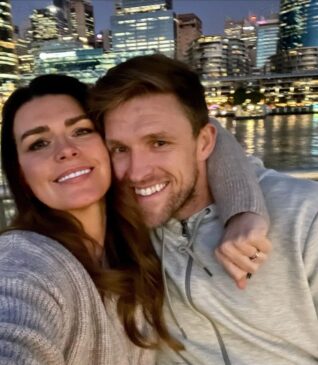 8) On the 7th of April 2017, Carolynne unveiled her inaugural five-song album, "Coming Back To Me," earning her nominations for two British Country Music Association Awards.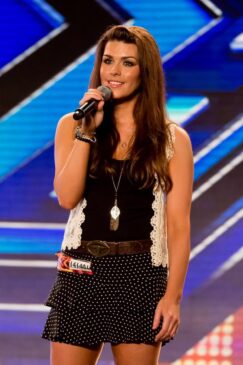 9) David and Carolynne are blessed with two children.
10) Willey has been active in the music industry since 1998.
#David #Willeys #wife #Carolynne #Pool